Did you know? there are Millions of channels created daily on YouTube, as YouTube is a free video-sharing platform.
So, how can you outrank your competitors with just a poor-quality video?
The current YouTube game is all about quality, as said you need to create professional-quality videos along with clear audio details to impress your audience, right?
Just Accept it or not, you have to invest money; a good amount of money to collect some of these gadgets, but don't worry we have created a good list for you so that you don't need to focus anywhere else searching for the best ones, professional video creators use.
You just focus on your awesome content, and for gadget stuff, leave that to us, we take care of our readers by providing them with the best and latest gadgets collection at a good price point with some best deals always.
7 Must-Have Gadgets For YouTubers
The Gadgets & Accessories listed in this article, are from our own recommendations. You can plan for your own & suitable product as per your requirements.
Camera
First thing first, having yourself a good quality camera, can let you produce some high-quality, stunning videos which can help you to stand out from the crowd.
Although, choosing a decent camera with some good specifications and within the budget, might be a little difficult for you.
So, we have mentioned our top three recommended cameras for your YouTube journey, you can check their price, technical details, and other configurations from the official website links given below.
These cameras are from different price brackets and usage profiles, choose the suitable one for your actual need.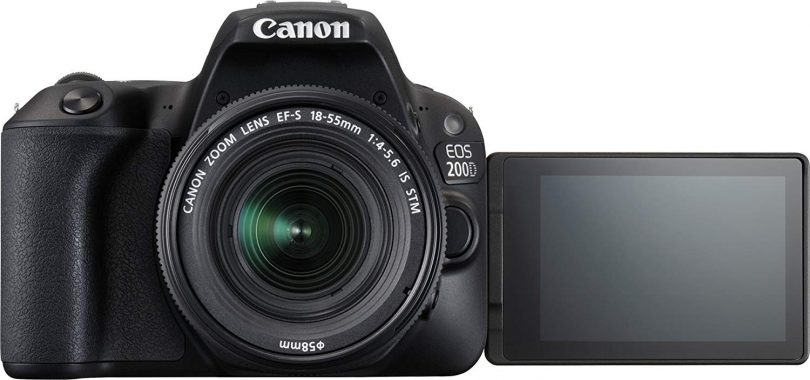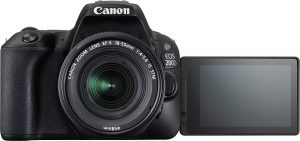 Here are our Top recommended Professional-quality cameras you can also try.
1. Canon EOS 200D II
Canon EOS 200D is a popular model DSLR camera preferred by most professional YouTubers globally; the 200D II is the upgraded model of the earlier, with some top-notch features. This camera can easily handle your indoor/outdoor video recording jobs with some stunning outputs.
This camera is best for beginner to intermediate shooting profiles, if your budget is too high and planning for a pro-quality camera packed with some amazing high-end sensors, then you can go for the Canon EOS 6D II, which is a purely professional full-frame camera and widely used by many production studios.
4K Time-lapse movie recording

Vari-angle 3 inch touchscreen LCD

Wi-Fi connectivity for faster sharing

5 fps continious recording
2. Sony Digital Vlog Camera ZV 1
Sony has recently launched its compact digital camera known as ZV 1 for Vloggers, so if you love to create vlogging or travel-related videos, then this camera is a must need for you.
This is a lightweight camera that is easy to carry anywhere on your trip to shoot outdoor videos, there are a lot of features which is actually designed for professional vloggers and content creators on the go.
Apart from vlogging, you can live stream and record high-quality videos in 4K quality very easily, this camera comes with a wireless Bluetooth handheld grip, that looks like a tiny gimbal and provides your videos more stability while on the move.
Compact 4K vlogging camera with flip-screen

20.1 MP / Exmor RS CMOS sensor

Directional 3-capsule inbuilt microphone with windscreen

24-70mm F1.8-2.8 ZEISS Vario-Sonnar T lens

One push Bokeh & Timelapse recording

Sony Bluetooth wireless shooting grip
There is also an alternative to such a good Vlogging camera from Canon, known as Canon G7X Mark III, which is a popular model and adopted by most Vloggers earlier, but the recent models don't have any higher upgrades compared to the earlier one Canon G7X, so we are not suggesting you go for that one, you will unnecessarily spend your money for no amazing features with the most recent version.
---
Tripod
Holding the camera for a long time and pointing to the same position is quite difficult if you do it with your hands, this also can cause unstable videos which are not useful at all.
So to overcome this problem, a tripod is a must need. Let me clear you one more thing, tripods are also of different types; there are certain hand-held tripods also known as tabletop tripods and full-length tripods also known as professional tripods.
A professional tripod is quite heavy and strong as compared to the other one, but what makes it more valuable is; it is adjustable you can adjust the height as per your need and also be able to tilt or pan the head to rotate the camera.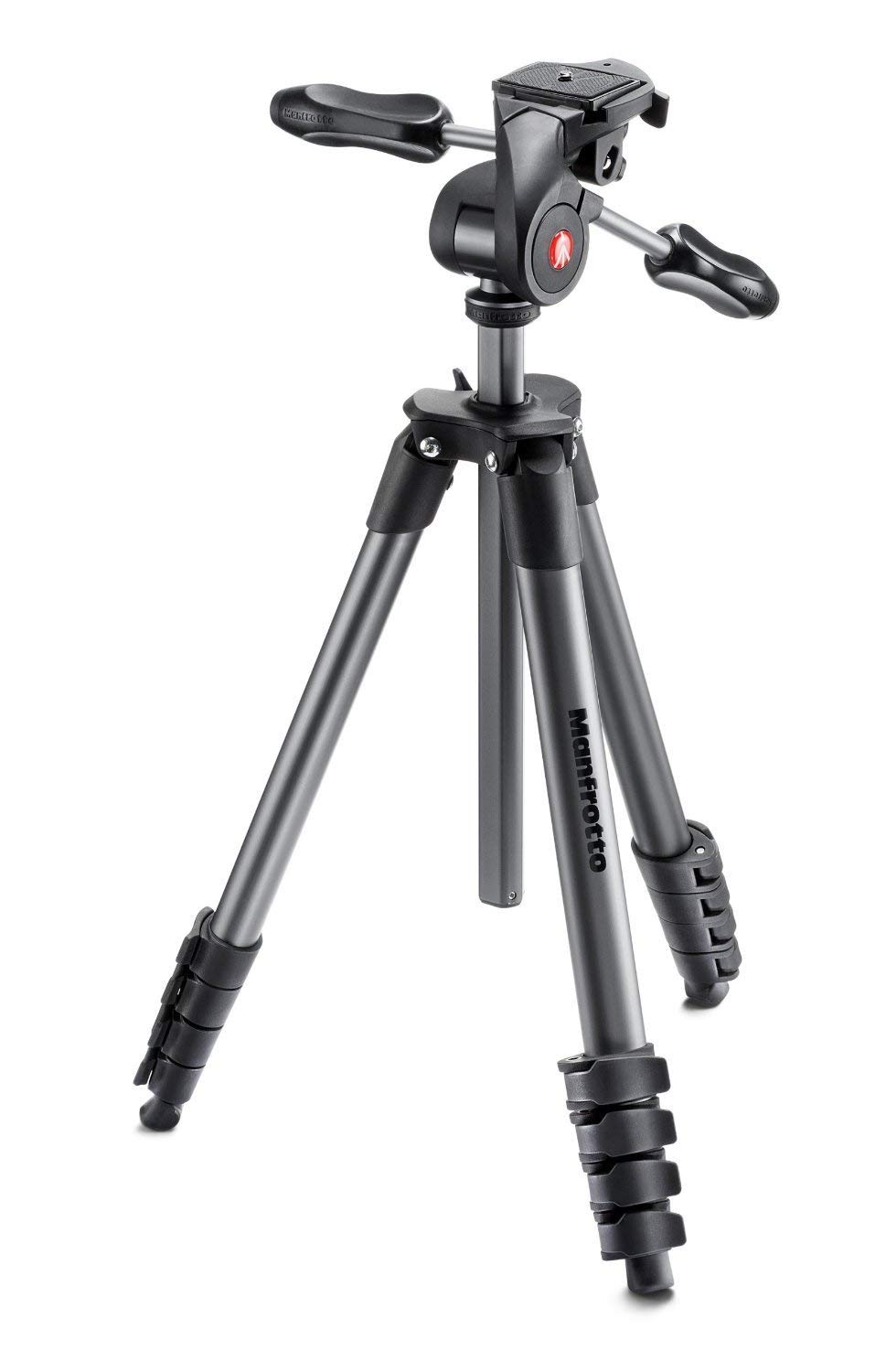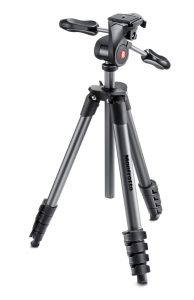 Here we have suggested a couple of best-quality tripods for your stable video shooting requirements.
1. Digitek DPTR 880 Pro Tripod
If you are looking for a tripod for a medium-to-heavy weight camera(DSLR/Camcorder) then you can consider this model for your job. This Digitek DPTR 880 PRO is a professional quality lightweight Aluminium tripod that you can use with your existing camera.
It is very convenient to carry this tripod on your travel and you can easily start your shooting within a few seconds, there are not many setup issues. But if you are carrying very high-end professional film cameras then this tripod is not for you, it can support maximum loads of up to 15 Kg, make sure your camera and the attached lens fall under that weight range, otherwise your camera will fall down. This product is recommended for YouTubers only, not for professional filmmakers.
Light weight Aluminium tripod

3 way pan head for smooth fluid video motion

Professional handy tripod for video & still cameras

Ultra-portable cum heavy duty for easy transportation

360 Degree Swivel function with level tester

Anti-skid pad along with clip lock
---
Gimble
Gimble (Gimbal) is a specific kind of accessory, which is a must-have especially if you are shooting outdoors, it's most beneficial for vloggers. This handy gadget is one of the best gadgets for YouTubers, it can let you take rotatable video footage by mounting your camera onto it.
watch out the below video to understand how a gimble works. and how it can be useful for you.
Microphone
The audio quality plays a major role in every video you produce, so it's necessary to have a good quality microphone with you always while creating content, crystal clear voice can be a much better way to engage the viewers, you cannot ignore this accessory in any manner at all.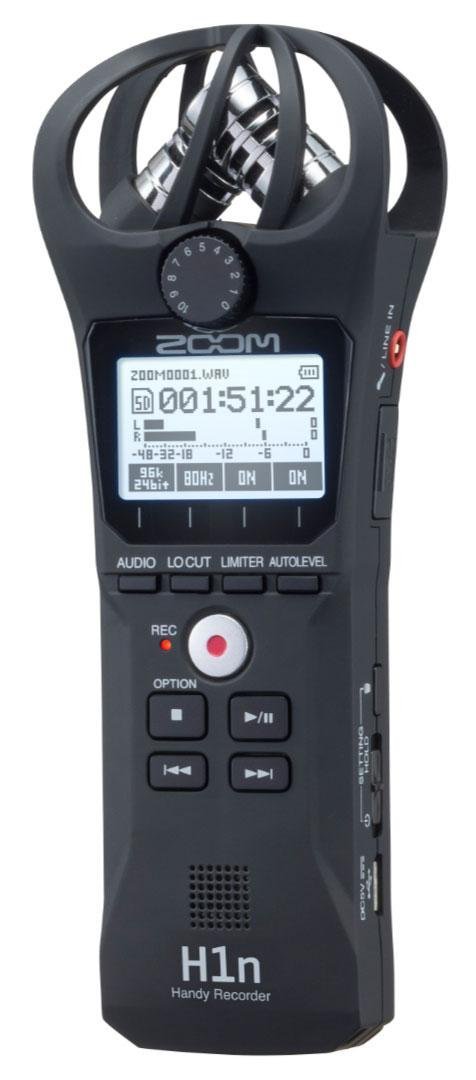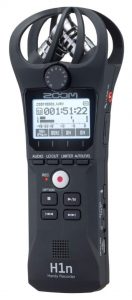 Laptop
It is not only a laptop, but you can also even replace it with a PC. Remember that having a good configuration computer with you is the best decision ever to edit your videos before uploading them to your channel.
There are lots of editing software available in the market to easily do this job for you, but they need a good set of hardware to run properly.
So having a high-configuration laptop for professional video editing will always help you to produce your videos more efficiently, rather compared to an old laptop with very few resources.
Also, you can carry your laptop anywhere and complete your task anytime at any place, if you are planning to buy a PC instead, it's time to think again about mobility.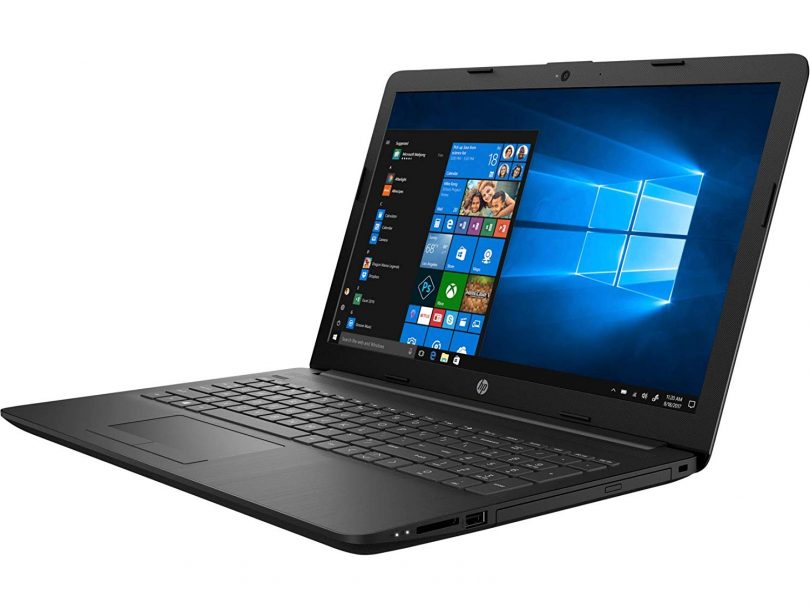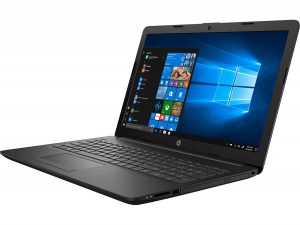 Also Read: Top 6 Best Laptops for Professional YouTubers
Lights
Most YouTubers ignore the light setup to save their money, it's a common mistake and should be fixed from the very first day.
Imagine a video without proper light conditions, it's just only a scrap piece of content.
Professional quality videos require more lighting environments, if you are always shooting outdoors, these accessories may not be that useful for you, but for indoor setup, high-quality lights are always needed.
You can add different colorful lights to your surroundings for a better effect if you want.
Nowadays most creator prefers to add a LED ring light setup to their production studio, it is also recommended if you are not interested in having a pair of strobe lights.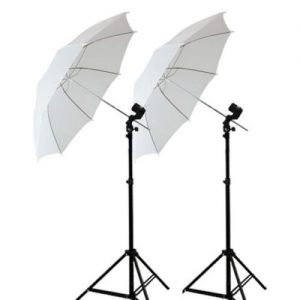 Also Read: Best Android Apps for YouTube Creators
Accessories
Accessories can be anything, it may be a card reader that you need to transfer the video files from your camera to your computer or even a USB data cable that can be connected directly to the camera port from the laptop.
These accessories help you to interlink devices in between or to set up your home studio. Also, on the other hand, they help you to complete your task more efficiently
Camera Accessories (External Flash Light, Additional Memory card, Straps, etc..)
Green-screen Backdrop
Laptop Accessories (External Hard Drive, USB Data Cables, etc..)
Light Accessories (RGB Lights, Reflectors, Light control Remote, etc..)
Microphone Accessories (Microphone Stand, Noise Filter, etc..)
Also Read: Top 5 Best Gadgets for College Students
Why Having a Professional YouTube Studio Setup is Important?
Whether you have started your own YouTube channel or planning to start in the near future, you just need a bunch of gadgets to shoot professional-quality videos so that you can put your channel in a good stand, with a good set of subscribers and also be able to attract more viewers with the enhanced video quality.
Nowadays most people are starting their careers as YouTubers, as online earning is now in a boom in most countries.
To grow your channel decently with limited resources, it may take a few times, but to stand out from the competition in your niche, professional video quality with clearly audible sound is the best you can put into your videos.
Believe me… It's a must need because no one will love to watch a video from your channel with poor video and audio quality.
If you are serious about your YouTube career, take it as a business – my personal opinion.
Learn to invest a few bucks, so that you can beat your competitors and attract more visitors easily from scratch.
If you seriously can't invest a penny for now, just start with your minimum resources or even with your Smartphone camera, grow slowly, invest in yourself, then upgrade your equipment later.
Note: Gadgets can only help you to shoot professional-quality videos, however, content is still the KING.  So always try to put valuable contents which attract more viewers in the long run.
Now coming to the topic, let's cover a few gadgets for YouTubers, which is a must-have if you planning to shoot professional-quality videos.
Final Words:
To make your own professional studio setup, there are tons of gadgets and accessories available in the market, you can add anything that you want to your shopping list as per your budget, the above-mentioned gadgets & accessories are from my own research by collecting most of the YouTuber's choice list.
Lastly, I will recommend you to go with the content quality, because it is the quality content that will help you to grow in this profession ( quality video footage is an added advantage ), learn, research & create some genuine and amazing content in your niche, grow slowly with the minimum equipment you have. After having a good set of audiences upgrade your gadgets slowly.
Also Read: Best Tech Gifts for Women
Any questions/suggestions? don't forget to leave a comment below. If you think this article 7 must-have gadgets for YouTubers will be useful for your other YouTuber friend, share it on your social media handles now.
All the best towards your YouTube journey !!
✪ Please Bookmark our website to receive the most useful updates, regularly for free. Press (Ctrl+D) now, to Bookmark instantly. @: gadgetskool.com