Do you think you have an amazing piece of article that would help the tech community?
If the answer is yes, then you are heartily invited to join us, and share your amazing articles/ideas with us. It will be a win-win situation for all of us.
So, what you are waiting for? just submit your proposal and get your article published, it's that simple.
But make sure you read our publishing guidelines before the proposal…
Article Submission Guidelines: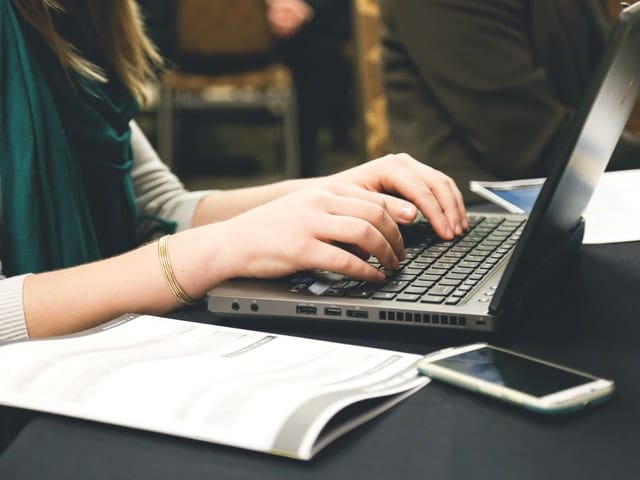 Your article should be informative & helpful for our readers
The submitted article must be unique, error-free, valid, plagiarism-free, and well structured
The minimum length of the article should be at least 1500+ words (less than that is not allowed strictly)
Promotional or affiliate articles are not allowed (you can mail us for more details)
Your article must be based upon facts, citations, and other necessary references as needed
Add at least 1 copyright free and high-quality image, to your article
Promotional links are not allowed, if we really find them useful, we may link to you with the Nofollow/sponsor attribute
Your article must not be biased toward a single product
We only publish technology-related articles in this blog, so it is better to stick to the topic
Make sure you have cross-checked our website categories before any submission
Avoid spam & broken links in the article
Note: If you are submitting the article, only for the sole purpose of getting a backlink, this offer is not for you.
Who is eligible to publish?
This offer is valid for any individual/brand, as long as they provide real and unbiased information in the article. Please ensure that you are not trying to promote your product only.
How to submit the article?
You can always place a query regarding your article title and other relevant details to get approval on the topic first.
Just shoot us an email to confirm your topic: thegadgetskool[at]gmail.com
or fill out the form on our contact us page
* Make sure you include the term "Fly High" as the subject line while sending your email, else your email will be marked as spam.
Wish you all the good luck!
---
How to find us from Google search for content/article submission?
Use any of the below operators to find us easily
Technology "write for us"
Android write for us
technology blog "write for us"
technology + "write for us"
technology + "write for us" + guest post
"write for us" gadgets
"write for us" apps
"write for us" internet
"write for us" Technology
technology blog "write for us"
gadgets blog "write for us"
Guest post Gadgetskool