Are you looking for the best webinar management software to automate your live webinars with a simple UX and with minimum effort?
If your answer is yes, then this article is for you only. Where we will talk about the various aspects of webinar management and also will suggest the most affordable yet best webinar management software with a lifetime deal(limited availability).
This software will help you run your webinar sessions more effectively with minimum effort, and you will find a lot of powerful features that will help you to grow your businesses compared to other webinar apps like webinar jam, etc.
After having extensive research on various webinar applications, I personally found this one very cost-effective and powerful which helped me schedule and host my webinars with my audience in a better way.
As a full-time internet marketer and digital content creator for the last 6 years, I personally had the opportunity to try out several applications/software throughout my journey to add more value to the problems of my target customers, and I am pretty sure that you will find this article useful.
So, if you are trying to build your personal brand or want to manage your businesses digitally, you must not ignore the power of webinars to collect and answer your customer queries as well as pitch the right solutions for them. If you are one of the people falling under the same group, please read this article completely to learn more.
Also Read: Best Workplace Management Software to Try in 2023
What is Webinar Management Software?
Webinar management software is a type of software application(SaaS) that helps you manage your webinars. It can help you with things like scheduling, creating, and managing your webinar content, and even marketing your webinars to potential attendees.
There are a lot of different webinar management software options out there, so it's important to find one that fits your needs and budget.
Also Read: Best Bluelight Filter Software for Laptop
The Different Types of software:
When it comes to choosing webinar management software, there are many different types to choose from. Some are more affordable than others, while some offer a one-time payment option. Below, we will go over some of the different types of software so that you can make an informed decision on which one is right for you.
1. Free Software: As the name suggests, free webinar management software does not cost anything to use. However, this does not mean that it is without features. Free software usually has all of the essential features needed to manage a webinar, such as the ability to record, host live sessions, and provide customer support.
2. One-Time Payment Software: This type of software requires a one-time payment in order to use it. After the initial payment, there are no recurring fees. One-time payment software is usually more expensive than free software, but it also has more features.
3. Recurring Payment Software: Recurring payment software charges a monthly or yearly fee in order to use it. This type of software usually has the most features, such as the ability to host an unlimited number of webinars, provide customer support, and record sessions.
4. Enterprise Software: Enterprise webinar management software is designed for large businesses that need to host multiple webinars simultaneously. This type of software is usually the most expensive, but it also has the most features.
What to Look for When Choosing a Webinar Management Software?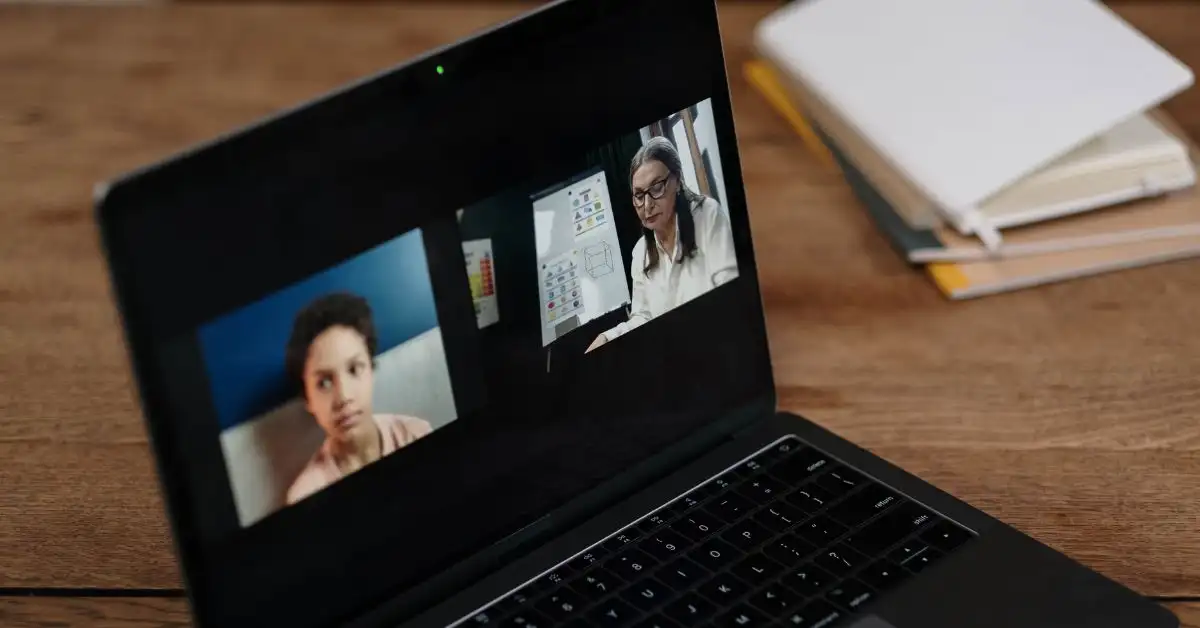 When it comes to choosing webinar management software, there are a few things you should keep in mind. First and foremost, you want to make sure that the software is affordable. There are a lot of great webinar management software options out there, but not all of them are created equal when it comes to price.
You also want to make sure that the software you choose has a good reputation. Look for reviews from other users before making your final decision.
Finally, you want to make sure that the software you choose has a one-time offer. This way, you can get started with your webinars without having to worry about recurring costs.
In this blog article, I am going to suggest you one of the most powerful yet professional webinar automation software named as WebinarKit. I have personally used this software, and also recommend you try this once and see the results yourself.
Also Read: Why Piracy of a Software is Illegal?
What is WebinarKit?
Webinarkit is a professional webinar management software that is served as a SaaS product with a lot of features and at a really affordable cost, where you can automate your live webinars very easily.
WebinarKit is the first all-in-one auto webinar solution that combines building your entire high-converting marketing funnel, running your simulated live webinar, selling, and remarketing to your leads all inside one powerful tool.
Top Features of WebinarKit:
Easily create automated Live-like webinars
Create beautiful high converting landing pages (with full customization)
Easily customize all parts of the webinar funnel
Host all your funnels and pages on their server(No need of having your own website)
Deliver pixel-perfect HD-quality videos & audio with your presentation
Fully optimized for Desktop, Tablet & Mobile phones
Host unlimited webinars without any limitations
Unlimited registrants & attendees
Schedule your webinar for a specific time & date
Live chat interaction & text messaging
Quick notifications
Email alerts
Easily Integrated with all popular CRM tools
Conversion & analytics tracking
With 10,000+ active customers all around the globe, WebinarKit also helps you to support your queries 24/7 without any worries.
Now, let's understand who will be beneficial from using this software application.
Who can use WebinarKit?
If you are a trainer, coach, business owner, or digital marketer, you can use this powerful tool to host your webinars very effectively and on time.
Coaches
Mentors
Doctors
Consultants
SaaS service providers
Marketing agencies, and many more
Get the full features list and claim your spot for the One-time Special Offer + Extra Bonus. (Limited Availability)
Final Words:
Webinar management software can be a great way to improve the quality and reach of your webinars. With the right software, you can deliver high-quality content to a large audience without breaking the bank. We hope that the article on the best affordable webinar management software has helped you find the perfect solution for your needs.
Also, the webinarKit software program can be a life changer for you and your business, so if you are looking for a webinar automation program with a lot of advanced features at a very minimal cost, do checkout and get your hands on the One time offer provided by them for a very limited time. You will never regret it in the future if you take the right decision today.
If you have any questions or suggestions, please feel free to leave us a comment below!
✪ Please Bookmark our website to receive the most useful updates, regularly for free. Press (Ctrl+D) now, to Bookmark instantly. @: gadgetskool.com